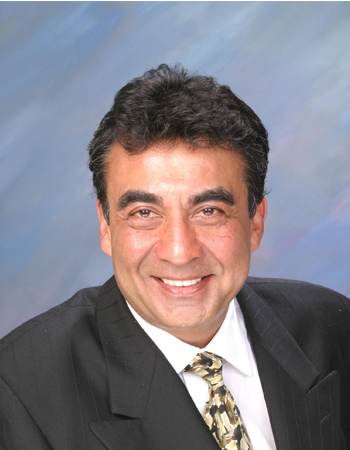 Following the murder of his son in 1995, Azim Khamisa founded the Tariq Khamisa Foundation (TKF.org), which started a subsequent forgiveness movement that has reached millions globally.
He has received numerous local, national and international awards. He is an emissary of peace and an international inspirational speaker with over 600 keynotes and over 1,000 student presentations.
He is the author of four books: Award-winning Murder to Forgiveness; From Forgiveness to Fulfillment, From Fulfillment to Peace and The Secrets of the Bulletproof Spirit: How to bounce back from life's hardest hits. He has been featured countless times in local, national and international media. In November 2018, Azim spoke for the TEDWomen conference that has been viewed by over 1 million viewers: go.TED.com/azimandples.
And for more information on Azim, please visit www.AzimKhamisa.com