"Just as Rotary itself can never keep its place unless it is constantly growing, so each individual Rotary club cannot afford to stand still while the stream of life moves onward." — Ever Forward!, THE ROTARIAN, February 1941
In addition to world-class keynote speakers, the Rotary World Peace Conference 2020 will feature multiple tracks and breakout sessions led by leaders of conflict prevention and resolution. 
Please see below for the breakout tracks, sessions, and speakers.  
MARK DANIEL MALONEY
President, Rotary International, 2019-20 Director, Rotary International, 1999-2001 Trustee, The Rotary Foundation, 2004-2008 Vice Chairman, The Rotary Foundation, 2006-2007, 2007-2008
Mark is a member of the law firm of Blackburn, Maloney, and Schuppert LLC in Decatur, Alabama, practicing in the areas of taxation, estate planning, and agricultural law. A Rotarian since 1980, Mark is a Past President of the Rotary Club of Decatur and served as Governor of District 6860 in
1989-90. more…
Mark Daniel Maloney 2019-20 Rotary International President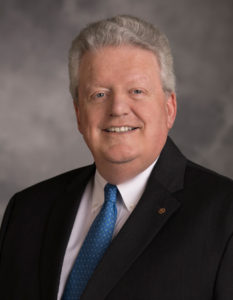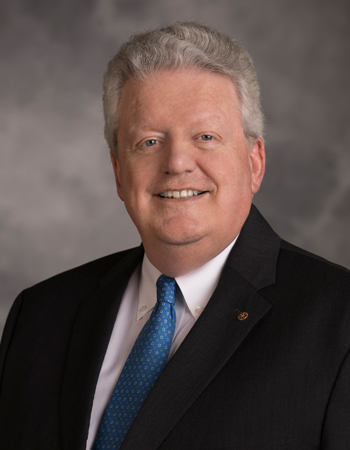 Marilyn Tam is a global speaker, author, and humanitarian. She was formerly the CEO of Aveda, president of Reebok Apparel and Retail Group, vice president of Nike, and a successful entrepreneur who built four companies. more…
Steve Killelea is an accomplished entrepreneur in high technology business development and at the forefront of philanthropic activities focused on sustainable development and peace. After successfully building two international software companies, Steve decided to dedicate most of his time and fortune to sustainable development and peace. more…
Kenneth Cloke is Director of the Center for Dispute Resolution and a mediator, arbitrator, facilitator, coach, consultant and trainer, specializing in communication, negotiation, and resolving complex multi-party disputes, including marital, divorce, family, community, grievance and workplace disputes, collective bargaining negotiations, organizational and school conflicts, sexual harassment, discrimination, and public policy disputes; and designing preventative conflict resolution systems.   more …
Stephen Dinan is the founding President and CEO of The Shift Network and a member of the Transformational Leadership Council and Evolutionary Leaders. The Shift Network was founded in 2010 and has served over 1.8 million people worldwide, with customers in 170 countries. It delivers virtual summits, courses, and trainings featuring over 1,300 thought leaders in domains as diverse as spirituality, peace, holistic health, psychology, parenting, enlightened business, shamanism, Indigenous wisdom, and sustainability. more…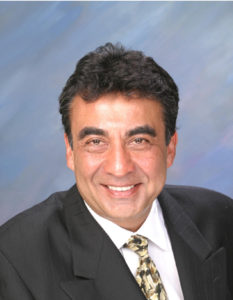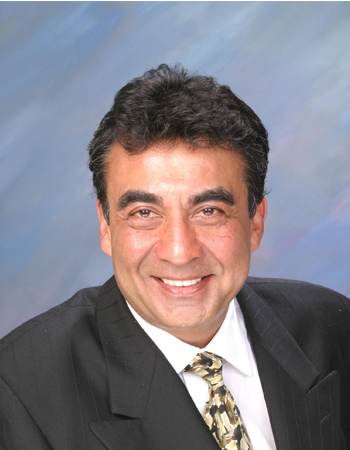 Following the murder of his son in 1995, Azim Khamisa founded the Tariq Khamisa Foundation (TKF.org), which started a subsequent forgiveness movement that has reached millions globally.
He has received numerous local, national and international awards. He is an emissary of peace and an international inspirational speaker with over 600 keynotes and over 1,000 student presentations. More…
Christine Ahn is the founder and Executive Director of Women Cross DMZ, a global movement of women mobilizing to end the Korean War and ensure women's leadership in peace building. In 2015, she led 30 international women peacemakers across the De-Militarized Zone (DMZ) from North Korea to South Korea. More…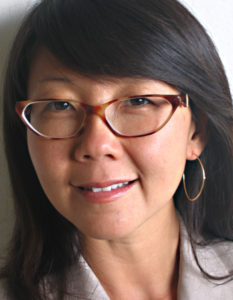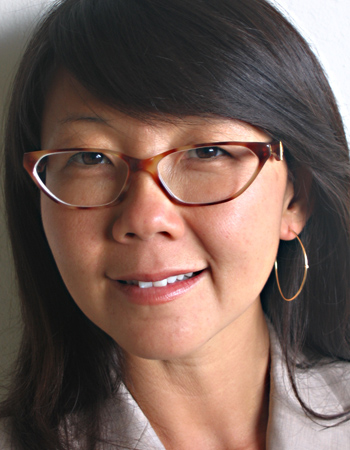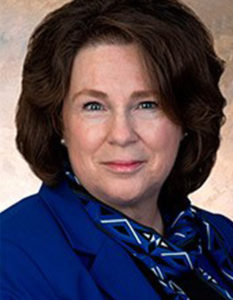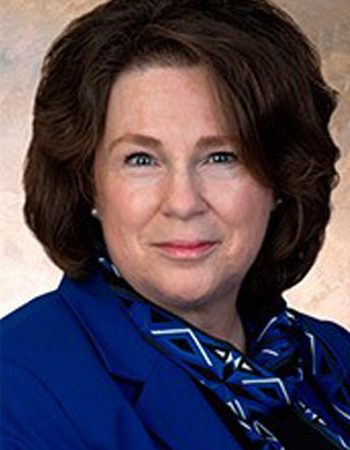 Ambassador (ret.) Mary Ann Peters, Chief Executive Officer, The Carter Center
Ambassador (ret.) Mary Ann Peters joined The Carter Center as its chief executive officer Sept. 2, 2014. As CEO, Ambassador Peters provides vision and leadership for The Carter Center and oversees all program implementation and operations.
Ambassador Peters was provost of the U.S. Naval War College from September 2008 to July 2014. Previously, she was dean of academics at the College of International and Security Studies at the George C. Marshall European Center for Security Studies in Garmisch-Partenkirchen, Germany. Prior to becoming dean of the college, she served as associate director for international liaison at the Marshall Center. More…
Lecturer Stanford School of Medicine
Director Stanford Forgiveness Projects
Senior Consultant Vaden Health Center
Dr Luskin founded and currently serves as Director of the Stanford University Forgiveness Projects.  He is also Senior Consultant in Health Promotion/Wellness at the Stanford University Health Center and Department Chair in Clinical Psychology at Sofia University.     At Stanford Dr. Luskin teaches classes on Positive Psychology, The Art and Science of Meditation, Forgiveness, Wellness, Flourishing and The Psychology of Storytelling to undergraduate and graduate students. More…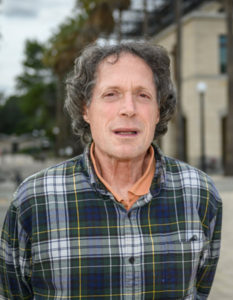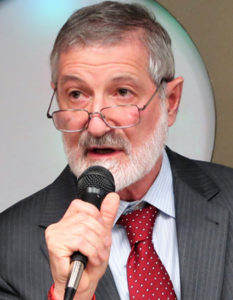 Ira Helfand, MD is a member of the International Steering Group of the International Campaign to Abolish Nuclear Weapon, ICAN, the recipient of the 2017 Nobel Peace Prize, and  co-President of the International Physicians for the Prevention of Nuclear War, the founding partner of ICAN and itself the  recipient of the 1985 Nobel Peace Prize. He is also co-Founder and Past President of Physicians for Social Responsibility, IPPNW's US affiliate. More…
Gary Slutkin, MD Founder and CEO, Cure Violence Formerly World Health Organization (WHO) Director, Intervention Development Professor, Epidemiology and Global Health, UIC School of Public Health Global Fellow, Ashoka
Dr. Gary Slutkin is a physician and epidemiologist formerly of the World Health Organization, the Founder and CEO of Cure Violence, and an innovator in health, behavior change, and data based approaches to local and global problems. More…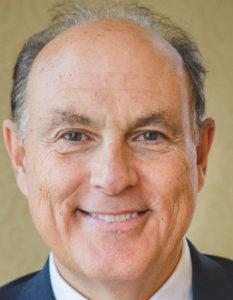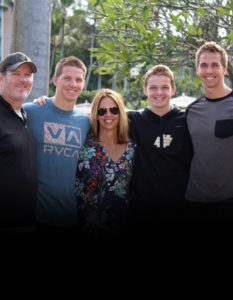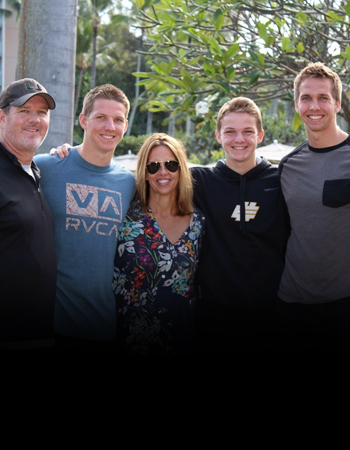 The Hilinski's Hope Foundation was founded in 2018 by the Hilinski Family to honor the life of their son, Tyler, who died by suicide on January 16, 2018. Tyler was a Division 1 Quarterback at Washington State University and his death was a shock to those around him, including his teammates, family and friends as he showed no signs of depression or mental illness. He must have been suffering in silence.   More…
Track A: Personal and Home Life
Track B: Education and Literacy
Track F: Peace Graduates and Rotarians Building Peace
Track G: Human and Civil Rights
Track I: Religion/Spirituality/Health
Track J: Mainstream and Social Media
Track L: Global Trade and Economic Development
Track M: Empowering Women