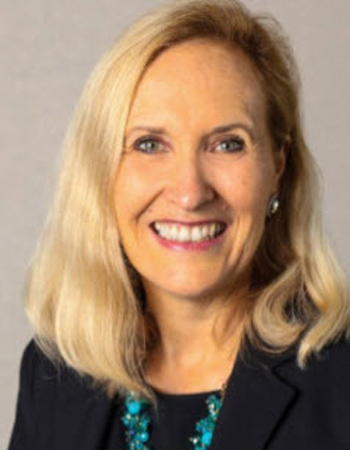 Michelle K. Brooks, Chief of Staff, Peace Corps
Prior to joining the Peace Corps in August 2018 as the chief of staff, Michelle worked for eight years in the field of Global Health and Neglected Tropical Diseases (NTDs). She served as the head of U.S. policy and advocacy for Uniting to Combat Neglected Tropical Diseases Support Centre, a UK-based NGO, and as the policy director for the Global Network for Neglected Tropical Diseases at the Sabin Vaccine Institute (Sabin). 
From 2002 to 2009, Michelle served at the Peace Corps Headquarters as the deputy chief of staff and as director and deputy director of Congressional Relations. During her tenure, Michelle worked to achieve record appropriation levels for the agency, negotiated a Memorandum of Understanding with the German Development Service, and executed an agency-wide food security forum.  
Previously, Michelle was vice-president of Government Relations for the Council of Federal Home Loan Banks and the director of communities for the Manufactured Housing Institute. Michelle has a bachelor's degree in international management from California Polytechnic State University at San Luis Obispo.