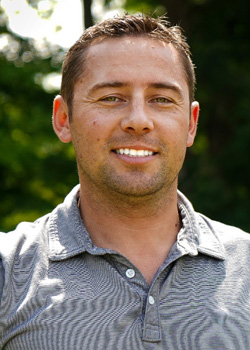 Matt Christl is the West Coast Director of Advancement for Destiny Rescue USA. His primary goal is to grow awareness and funds to combat the global issue of Human Trafficking, specifically Child Sex Trafficking. He is responsible for maintaining and developing partnerships in this fight and empowering people to turn awareness into action. He takes great pride and joy in helping people figure out what their "yes" looks like to help defend children.
Matt is a graduate of California State University Fullerton. He finished school with a Bachelor of Arts in Communications and an emphasis on Advertising.
Over the last decade, Matt has been working with youth and involved in non-profit work. It is currently his desire to continue to fight until all are free from sex trafficking.
In his free time, Matt enjoys spending time with his wife and two kids, traveling, being outside and active. 
If you would like to know more about the work of Destiny Rescue, please visit www.destinyrescue.org.