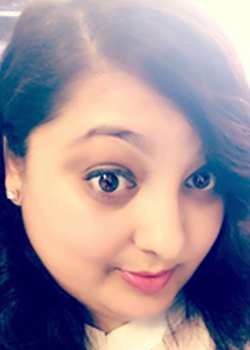 Estera M. Borcsa, M.A. L.C.S.W
Chair/​President of Mediators Beyond Borders International, Los Angeles Chapter.

Estera is also the chair of the Sustainable Development Goals Action Group, under the United Nations Working Group for MBBI.

Board of Directors, United Nations Association Inland Empire Division

​Estera is currently a Clinical Director overseeing 5 mental health programs. Estera has extensive experience as a trainer in various departments such as: Mental Health, Wraparound, USPS (federal employees), Orange County Courts, Therapeutic Behavioral Services and Orange County Board of Supervisors.