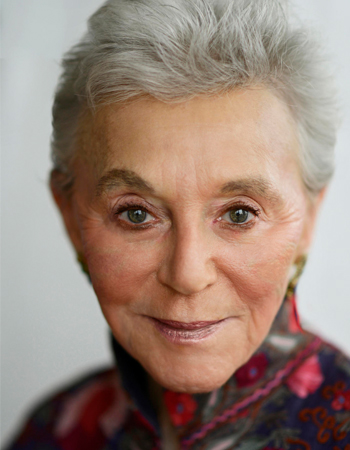 Hungarian-Born Eva Haller has been a fierce advocate for social justice since the age of thirteen, when she would sneak out with her brother, John, to assist distributing anti-Hitler pamphlets throughout Budapest.  John's death propelled Eva to be the activist she is today.  From joining the Selma march with Dr. King, to traveling the world as a UNICEF volunteer, Eva has been at the heart of what matters. 
She has engaged in and mentored countless organizations and is the recipient of many awards including:  The Mandala Award for Humanitarian Achievement, The Inaugural Mentoring Award at Forbes Women's Summit, and A Lifetime Achievement Award at the United Nations Population Fund.  More recently, she received the Ban Ki-moon Mentorship Award. 
A member of Synergos' Global Philanthropists Circle, Eva participates in a community of international do-gooders who use their time and resources to fight poverty and injustice.