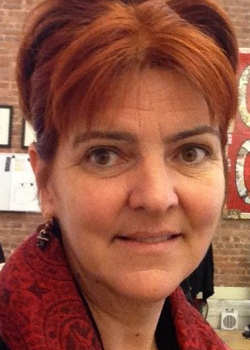 MELANIE N. BENNETT – Associate Producer/Production Manager/Cinematographer
Melanie was an Associate Producer on the short film "One! The Garry Davis Story" and contributed to the screenplay for the feature film about Garry Davis.  She has filmed Garry Davis, Leonardo Dicaprio and Michael Moore and edited several shorts as well as the documentary, "Passport to India".
Previously she was key in bringing back to the festival circuit in 2005/2006 the 1969 power-of-the-people cult classic feature film "Captain Milkshake" — including The Vienna International Film Festival and the International Film Festival of Rotterdam — as well as for the Laemmle Theatre in West Hollywood and Pasadena screenings.  She was also the Production Manager at One Productions — and managed shoots and supervised crew.
Her passion is to inspire action — no matter how small — from all of us to safeguard this precious planet for future generations.